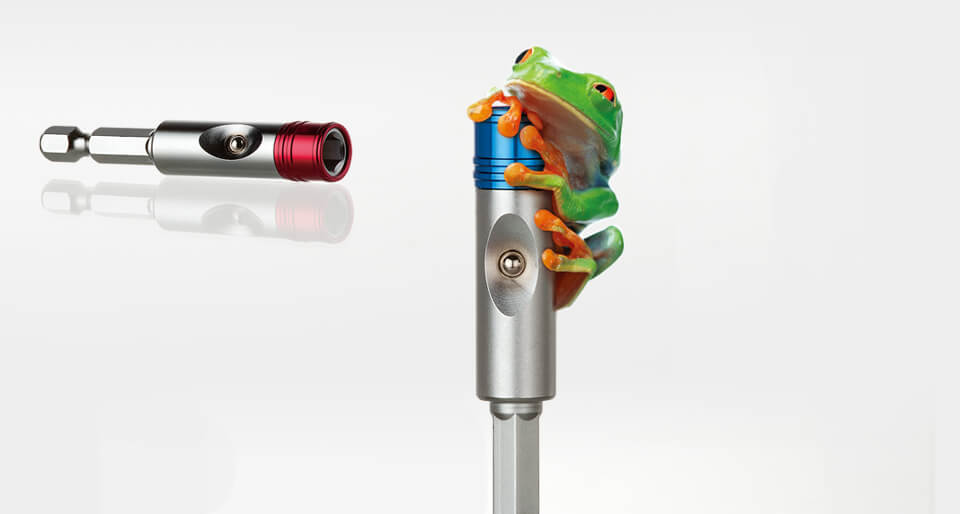 Where we are?
ULIXES

TEL :+886-4-23302829
FAX : +886-4-23307088
No.173, Guangming Rd., Nanshi Vil., Wufeng Dist, Taichung City 41358,Taiwan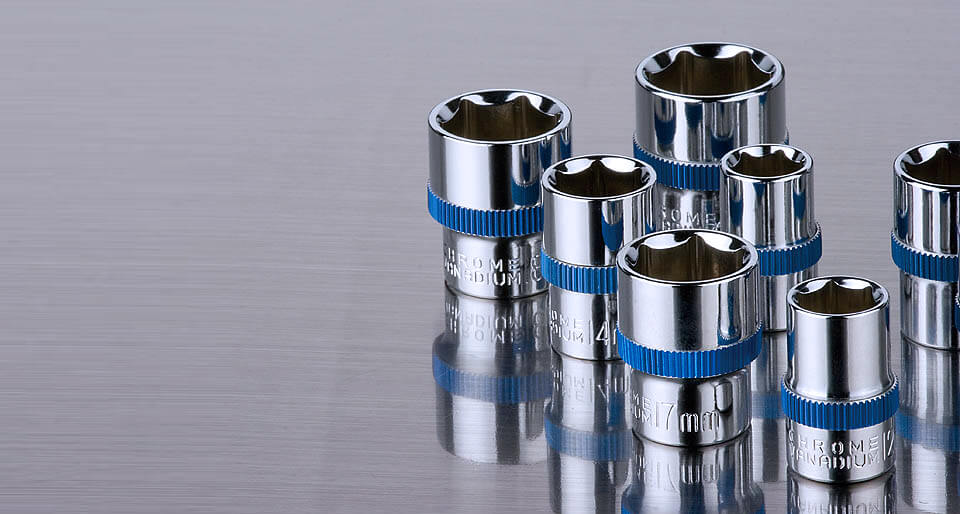 COMPANY OEM/ODM
Since 1986
The Company was founded in 1986 during the early establishment of the hardware and tool business, mostly offering surface polishing treatment for sleeves of hand tools. Production gradually transformed from a manual process to automated mass production.
More Info